RSX CARBON 21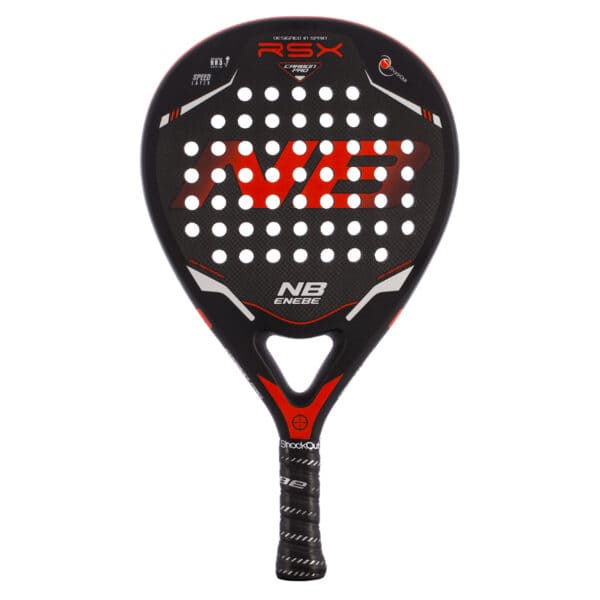 RSX CARBON 21
PROFILE: 38 MM
CORE: EVA FOAM HR3 BLACK SOFT
MATERIAL: 3K CARBON
WEIGHT: 360 – 375
SHAPE: TEAR
FINISH: MATTE – SMOOTH
*UNDERGRIP SHOCKOUT 
__________________________
CONTROL
🔵🔵🔵🔵🔵🔵🔵🔵🔵
POWER
🔵🔵🔵🔵🔵🔵🔵🔵🔵
BALL OUTPUT
🔵🔵🔵🔵🔵🔵🔵🔵🔵🔵
BALANCE: MEDIUM
Description
The new RSX Carbon 21 is here to take you by storm! This evolution of the RSX Carbon stands out for its great versatility and its very adaptable game.
It is a racket with a good control and ball output, a medium touch and a medium balance.
Matt-smooth finish, with red tones on black.