SPITFIRE 2021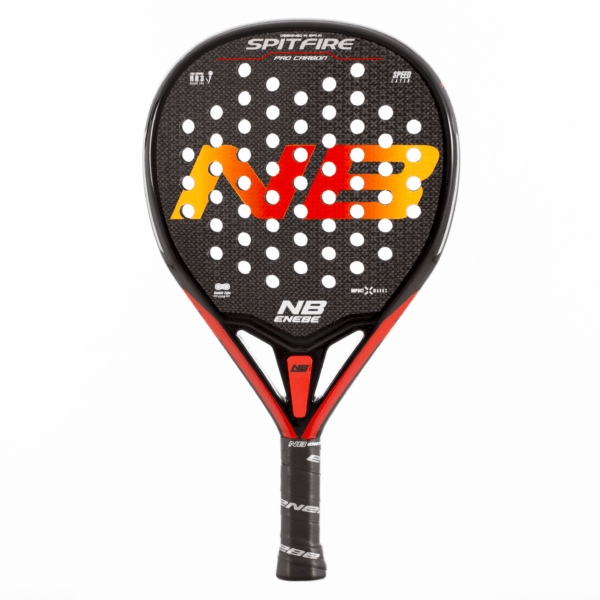 SPITFIRE 2021
PROFILE: 38 MM
CORE: EVA FOAM HR3 BLACK
MATERIAL: 3K CARBON
WEIGHT : 360 – 375
SHAPE: TEAR
FINISH: SHINE- COARSE
__________________________
CONTROL
🔵🔵🔵🔵🔵🔵🔵🔵🔵
POWER           
🔵🔵🔵🔵🔵🔵🔵🔵🔵
BALL OUTPUT
🔵🔵🔵🔵🔵🔵🔵🔵🔵
BALANCE: MEDIUM
Description
The Spitfire 21 will provide great control without losing power thanks to its rough faces (which will help us in the shots with effect ), its medium balance and its 3K carbon.
A balanced racket with great performance in all positions on the court.
Equipped with triple-bridge technology to reduce vibrations.