ENEBE RESPONSE TOUR PADDLE RACK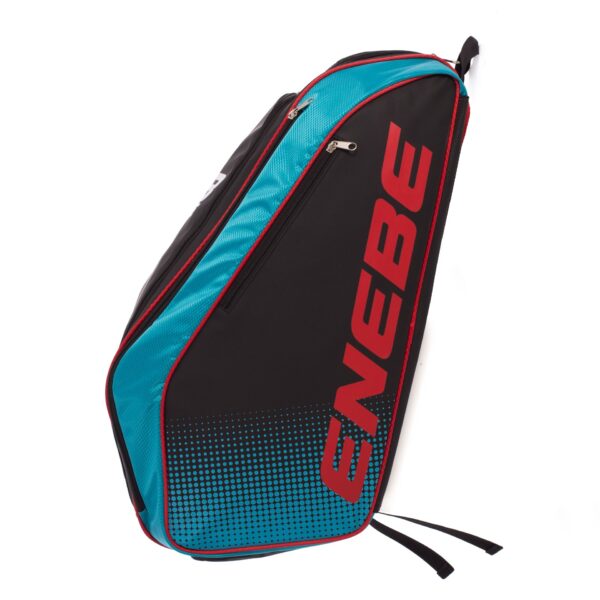 ENEBE RESPONSE TOUR PADDLE RACK
High capacity padel bag to transport everything you need in your matches and tournaments. It has multiple compartments to keep your gaming equipment. Independent and airy compartment for shoes. Two thermal compartments for padel rackets. One of them thermal to insulate your padel racket. Main compartment for more padel rackets and clothes. Compartments on both sides for mobile, wallet, keys… and another at the top.
Backpack function and ergonomic main handle.
Size: 60 x 35 x 28 cm.